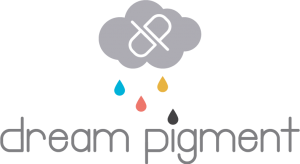 I have finally made the jump to WordPress! I made the change because Adobe was no longer supporting Adobe Muse. Out of all the web design software I've tried and learned, believe me, I tried a lot of them. Adobe Muse was super easy and flexible for me as a designer to create a custom website. It wasn't 100% perfect, but it did have a lot of cool features. 
After I learned about the news, I scrabbled to find a replacement. I checked out a lot of alternatives but found that WordPress was the best fit for me. I did much research on WordPress and Elementor, and so far I've liked what I learned with this software combo can do. I will continue to use WordPress. 
Other than that, I hope you like the new website layout and blog page. I will do my best to add some cool new posts to this page. So stay tuned!