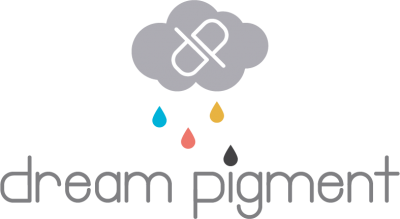 Welcome to the fascinating and wonderful world of Dream Pigment! A small online wall decor, t-shirt, and design company based out of Los Angeles California. Armando Elizondo is the owner and creator of all the graphic art and illustrations on this site. His passion is to create familiar but unique pieces of artwork. One of his favorite themes is fantasy art.
His art style is unique because of his flexibility to create art in a broad spectrum of styles. There are three mediums in which he designs his illustrations. Those are digital painting, watercolor, and vector. His favorite method is digital painting, and the software he uses to paint digitally is Adobe Photoshop CS6.
As you explore the content on this site, the beauty of Armando's artwork will sure to captivate you. He has a wide range of mermaid illustrations as well as traditional paintings. With that in mind, we hope that you'll find an art piece that'll inspire you for your home or office!
Dream Pigment uses Redbubble as our primary manufacturers for art prints. Visit our Redbubble Store at the link below. Note that, this link will redirect you to their site.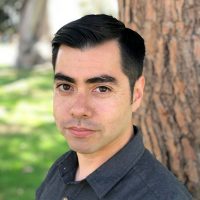 Armando Elizondo is a professional graphic artist at Crystal Art Gallery and has been with the company for 3 years. He is also the owner and executive designer at Dream Pigment.